I'm Aimee Shelton
Nutritionist
Are you ready to Emerge Into Optimal Health?
Helping You Achieve Success
It's only human to ask questions
"Why am I always so tired?"
Why Do I need a Nutritionist?
What does a functional nutritionist do?
Why can't I do this on my own?
What does it look like to live a healthy lifestyle?
Will I have to give up my favorite foods?
Goal Setting
Goal setting is all about the journey! Setting goals helps develop new behaviors, maintain focus and build momentum & confidence for future success.
Exercise
Exercise is more than just "killing calories". A regular practice of movement supports mental & emotional health, improves immune function, regulates hormones, increases cognitive function and can improve quality of life.
Relaxation
Learning how to relax helps reduce stress & anxiety, lower blood pressure, relieve muscle tension and reduce pain. Being able to unwind can improve digestion & nutrient absorption, improve sleep and increase energy.
Relationships
Even if you consider yourself an extreme introvert, having meaningful relationships is essential to experiencing a fulfilled life. In addition to bringing joy, a sense of belonging and encouraging personal growth, they also reduce stress, improve healing and increase lifespan.
What Is a Functional Nutritionist?
Is It For Me?
Functional Nutrition utilizes some of the same principles as Functional Medicine – Value in the therapeutic relationship, working with systems and frameworks, and always aiming at addressing root causes instead of chasing signs & symptoms.
Functional Nutrition is a Client-Centered approach that utilizes diet and lifestyle changes to improve health and wellbeing. Focusing on biological systems and how they function, the goal is to address the root cause of disease and promote healing. Diagnosing, prescribing or treating is not within the scope of practice. Instead, my role is to understand the whole person, address the environment within and educate my clients about what is going on in their bodies. This empowers clients to make the choices that serve their best health.
Is it for me?
If you are looking for a "Magic Bullet" that will make all your symptoms disappear, Functional Nutrition is not for you.
You are unique. Everything is connected. All things matter. Which is why there is no single protocol, supplement or therapeutic diet that will cure what ails you.
In addition to learning how to be in tune with what is going in your body, you will also come to understand how your diet and lifestyle choices cause your symptoms to flare, and what interventions can be used to enable internal healing to occur. This journey of discovery leads you to a place of understanding the foods and lifestyle habits that will promote wellness, and most importantly, is sustainable.
Does this involve taking a lot of supplements?
It depends. A functional approach to diet and lifestyle means looking at the whole person. Addressing the root cause of a person's issues means looking at the soil (environment within) that support those roots.
Cleaning up your diet and making better lifestyle choices definitely goes a long way! But if you don't have a gall bladder, you need to include some supplemental enzyme support. If you've been prescribed broad-spectrum antibiotics and/or have followed the Standard American Diet for several years, you should include a spore-based probiotic to repopulate and strengthen the right kind of bacterial colonies needed.
Can Functional Nutrition Help my Diabetes? Adrenal Fatigue? IBS?
Functional Nutrition Counseling is not intended to diagnose or cure ailments, diseases, or disorders. Instead, working through a framework of diet & lifestyle modifications, the aim is to clear the muddy waters, and bring deficiency to sufficiency.
Clarity comes through eliminating the biggest inflammatory culprits and establishing basic Non-Negotiables. Some of these include improving sleep hygiene & hydration and eliminating refined sugar. Because you are a unique individual, there are likely to be other Non-Negotiables specific to you. As these Non-Negotiables are being established, focus will shift to uncovering and addressing possible deficiencies through lifestyle, dietary or supplemental intervention.
Once inflammatory triggers have been removed and nourishment can occur, dysfunctional patterns in the body can be further identified and addressed. Dismantling these dysfunctions may require including your medical practitioner in this partnership.
Do I Have to Do Expensive Genetic and Lab Testing?
Lab tests provide objective information and may sometimes be recommended. These may include testing thyroid hormones, cholesterol, A1C or other metabolic markers. These tests would be done at your physician's request and in conjunction with his/her care.
Genetic testing can tell you the color of your eyes but is unlikely able to diagnose a disease state. Having a gene (or two) for a specific condition does not mean it is your destiny. More importantly, your diet and lifestyle choices influence how your genes are expressed. Because of the expense involved and the difficulty in reasonably ascertaining whether or not a gene has been "turned on," genetic testing is seldom recommended.
Do I Have To Get on a "Cleansing Diet"?
No. Working functionally means discovering the diet and lifestyle practices that serve your best health. These changes are designed to be sustainable and are meant to be continued long after our work together has come to an end.
How Do I know if this is right for me?
Would you like to establish the diet and lifestyle practices that serve your health? Are you sick and tired of being sick and tired? Have you tried several different diets without achieving sustainable results? Do you feel like you are missing something in discovering our best health? Do you want to avoid a debilitating health diagnosis? Would you like to manage your symptoms without additional medication? Do you want to prevent your diagnosis from becoming worse?
If you answered yes to any of the above questions, call today to book your complimentary Discovery Session!
"I was skeptical to say the least, as I have tried many diets and lifestyle changes.  However Aimee is different.  She really cares about me and my success.  She really individualizes her plan. Working with her has been great and I am down 20 lbs so far. "
"During my time with Aimee I lost 22 lbs. She has given me the tools that I need to continue on my journey. Her encouragement and praise each step of the way was such a motivation. I recommend Emergence Functional Nutrition and Aimee Shelton to anyone willing to make a healthy change in their life."
"Over the last few months, of working with Aimee, I've realized how little I actually know about feeding myself. Her knowledge and dedication to her craft, led me to realize that eating what I thought was "healthy", wasn't the best for me."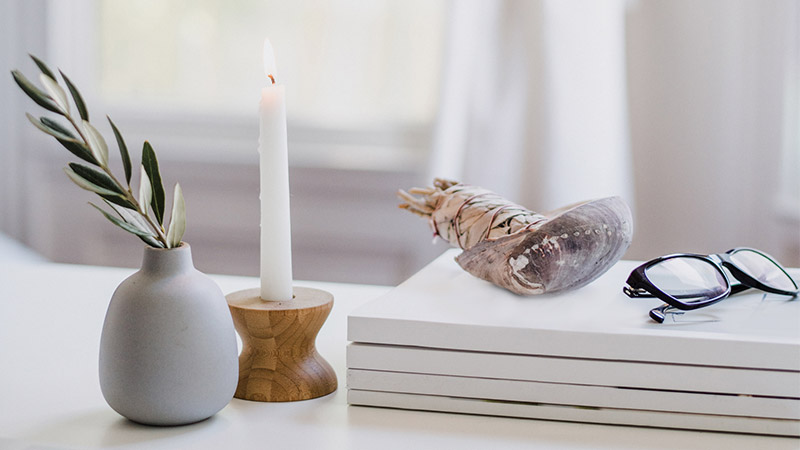 Understand Nutrition
There are five key factors that make up a healthful diet: (1) A nourishing diet, (2) A Whole-Food-based diet, (3) Removing/restricting processed food, (4) Variety, and (5) Sustainability.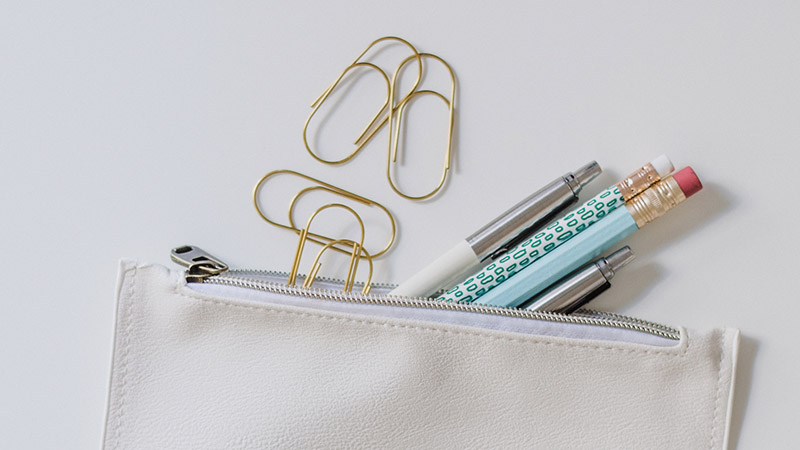 Accountability Partner
We'll Keep You on Track & Shorten That Gap Between Where You Are & Where You Want To Be!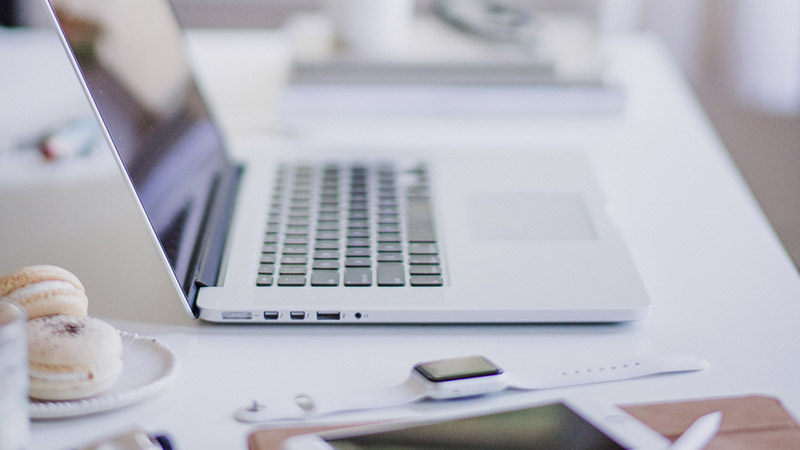 Self Discovery
We'll work to help you discover your own needs and desires regarding health and nutrition. Together, we'll lay out a plan of success.
Find Your Balance. Set Your Goals. Take A Challenge. Reward Yourself.
What does a "balanced diet" look like? It is different for everyone. The differences from one individual to another are as varied as someone who has suffered from trauma to someone who is seemingly active and healthy with no known medical or nutritional issues.
The dietary needs for each person will be different, and as a Functional Nutritionist I work with each individual to help identify those needs and hone in on specific issues. There isn't one specific diet or lifestyle that is right for everyone. Instead, plans should be tailored to meet the needs of each individual.
Don't Wait Any Longer. Start Your Journey to Healthly Living Today!
Contact us today to schedule a free Discovery Meeting!